UPCOMING ANTIQUE LOTS
Sell In Our Upcoming Auction
To discuss the sale of a single item or an entire collection for consignment, you may:
- Text Your Photo(s) To Us At (914) 833-8336
- Mail photographs to
Clarke Auction Gallery
2372 Boston Post Road
Larchmont, NY 10538
Read more about Selling at Clarke
ABOUT ANTIQUES
This category includes furniture, rugs & carpets, accessories, many of our Asian items, and other items of value. Clarke prides itself on offering a diverse offering at every sale. Both individual collectors and retail clients depend on our sales to satisfy their needs. It's a responsibility we take seriously at Clarke.
SPECIALIST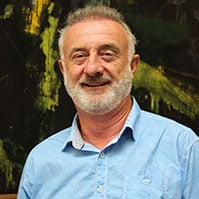 Ron Clarke
Owner / Auctioneer / Appraiser
Clarke Auction Gallery
(914) 833-8336
antiques@clarkeny.com