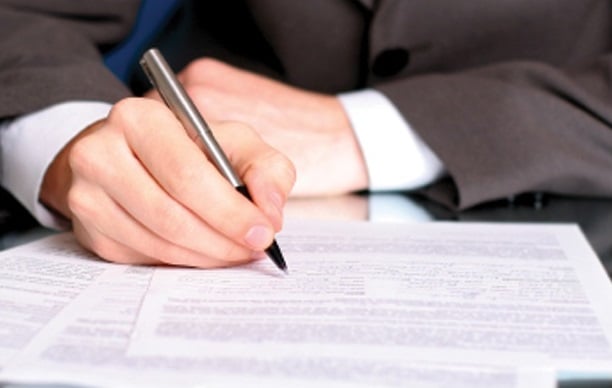 ---
Absentee Bids (also known as Left Bids or Order Bids) are a form of silent bidding in which the bidder does not bid live. Instead the house executes bids on their behalf.
The bidder will express in writing their top bid limit in the form of a dollar amount for each lot they wish to bid on. The house will then serve as the bidder against any other forms of bidding for that specific lot. The winning bid will be at the dollar amount that exceeds all other competing bids and may not necessarily reach the top limit of the bid.
In the event of duplicate top limits, the bids that were submitted first will take precedent. Absentee bids are offered as an additional service at the buyer's risk. Clarke assumes no responsibility or liability if bids are not placed.
Winning bidders of all forms will be invoiced within 48 hours of the sale date.
– Register to Access Absentee Bidding Feature
– Download Our Absentee Bid Form And Email / Fax Back